Wedding Car Hire Medway Kent
Wedding Car Hire Service in Medway Kent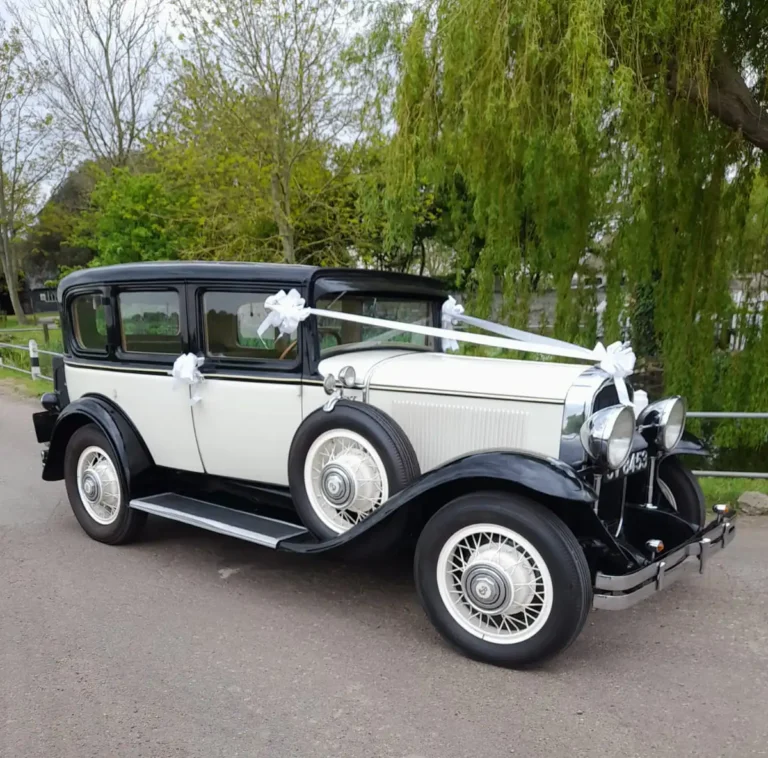 Prestigious Wedding Car Hire medway kent
Welcome to Special Events Hire Wedding Cars. Prestigious wedding car hire service provided in Medway Kent. We have a selection of vehicles for every style of event, and we have cars that suit almost any theme with all kinds of transport options.

When it comes to wedding car hire in Medway, there are a few things you need to keep in mind.
Wedding Car Hire Service in Medway Kent
If you are planning a wedding in the Medway area of Kent, our team have a wealth of experience in delivering a professional wedding car hire service to ensure successful transport on your wedding day. Choose from one of our rare and special wedding hire cars for an unforgettable and unique experience. We pride ourselves on our attention to detail and our ability to understand the unique requirements of each and every client.
We understand that your transport is a crucial element of any event, which is why we offer a range of unique and stylish cars for hire. From vintage and classic to modern cars we have the perfect car to suit every event.
Planning wedding car hire in Medway Kent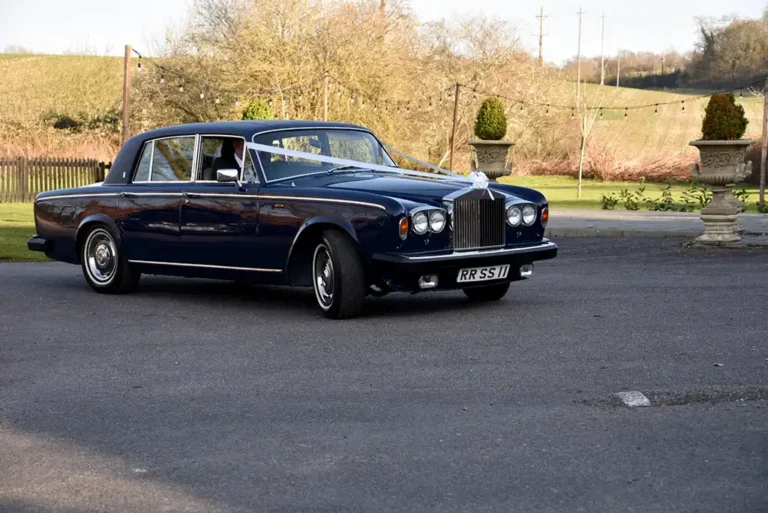 First and foremost, you need to make sure that you book your weddings transport early. This is especially important if you are getting married during the peak wedding season.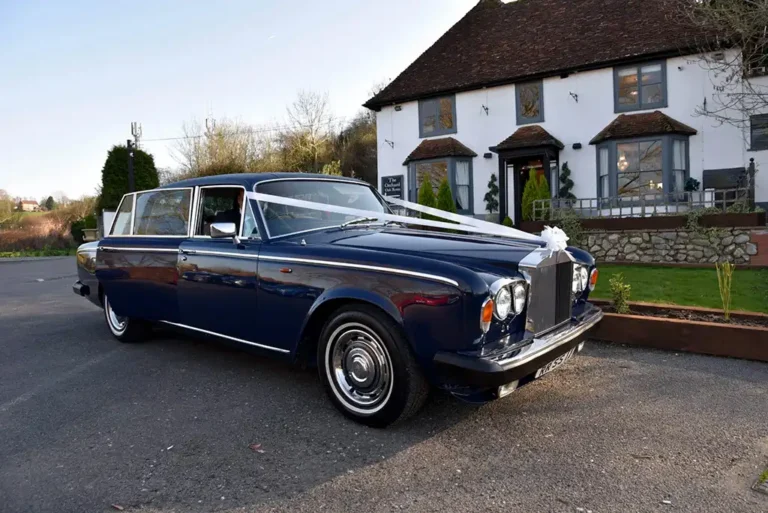 Secondly, you need to decide on the kind of vehicle you want. We have a lot of different options for your Medway & Kent event, from vintage American cars to classic British cars.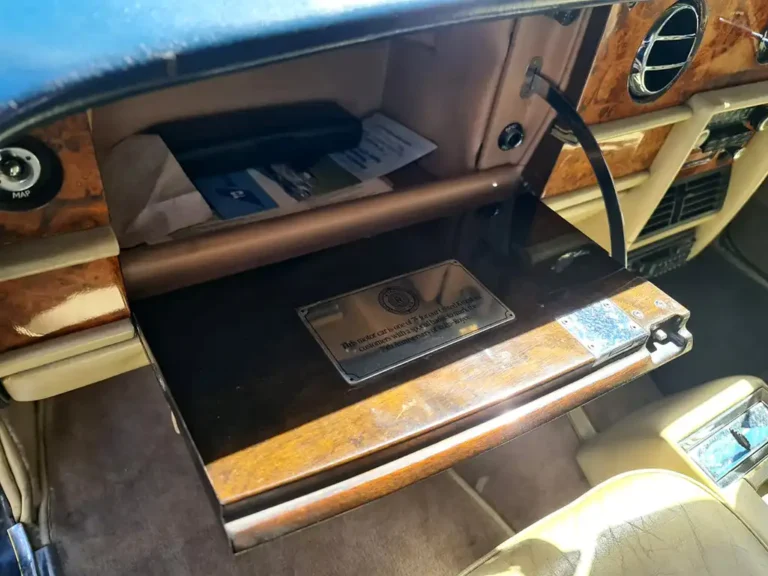 What to consider when choosing the best wedding car hire in Medway Kent
When it comes to choosing a wedding car, there are a few things you'll need to take into consideration.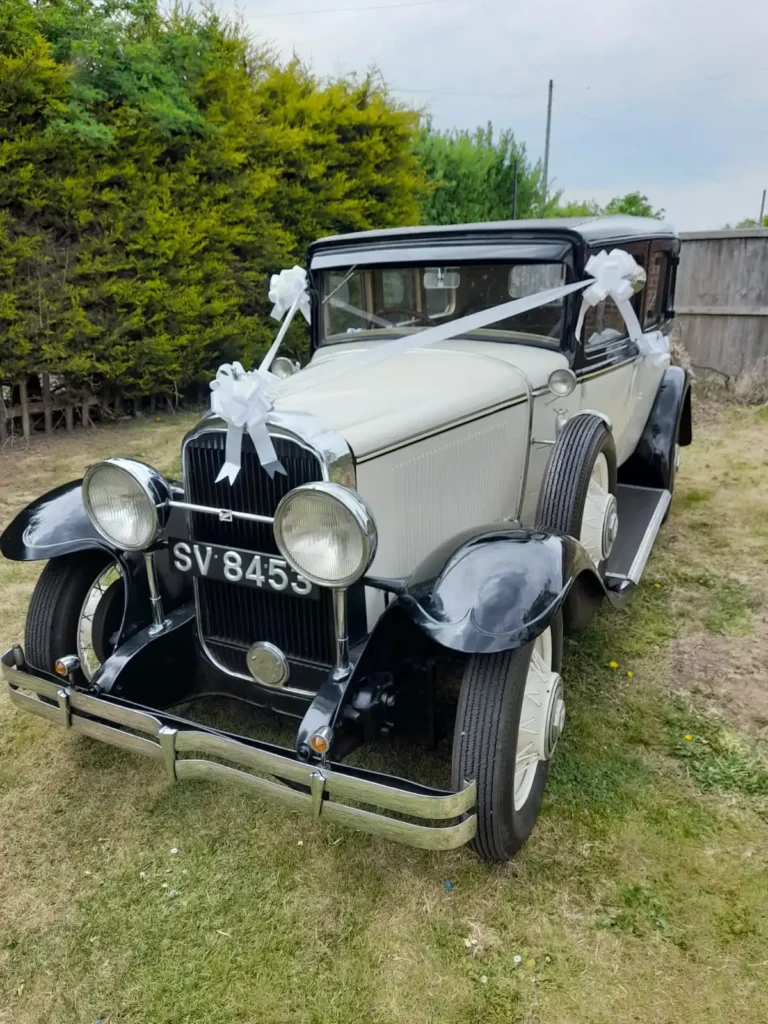 First, you'll need to decide what kind of wedding you are planning. Are you going for a traditional event or something more modern? Once you've decided on the overall feel of your wedding, then you can start narrowing down your choices for wedding cars.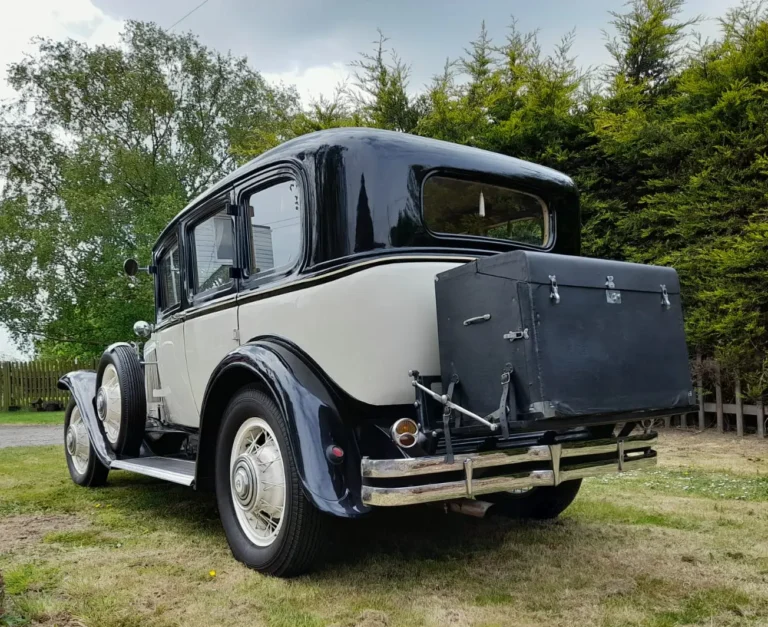 If you want something classic, a vintage car might be the way to go. For something more luxurious, you could consider a limousine. And if you're looking for something fun and unique, then a sports car might be just the thing.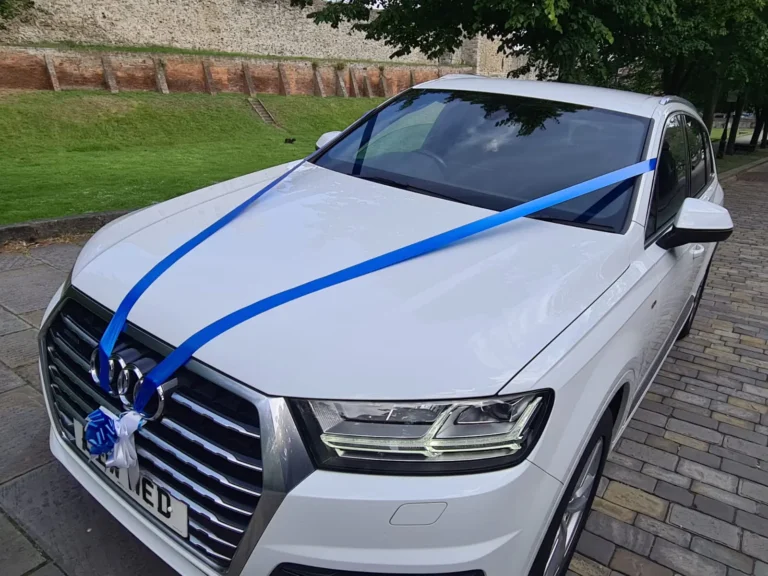 Types of wedding cars for hire in Medway Kent
We have a select fleet of different wedding cars to choose from. You can find everything from classic cars to luxury cars to sports cars. It all depends on your budget and what kind of wedding you are planning.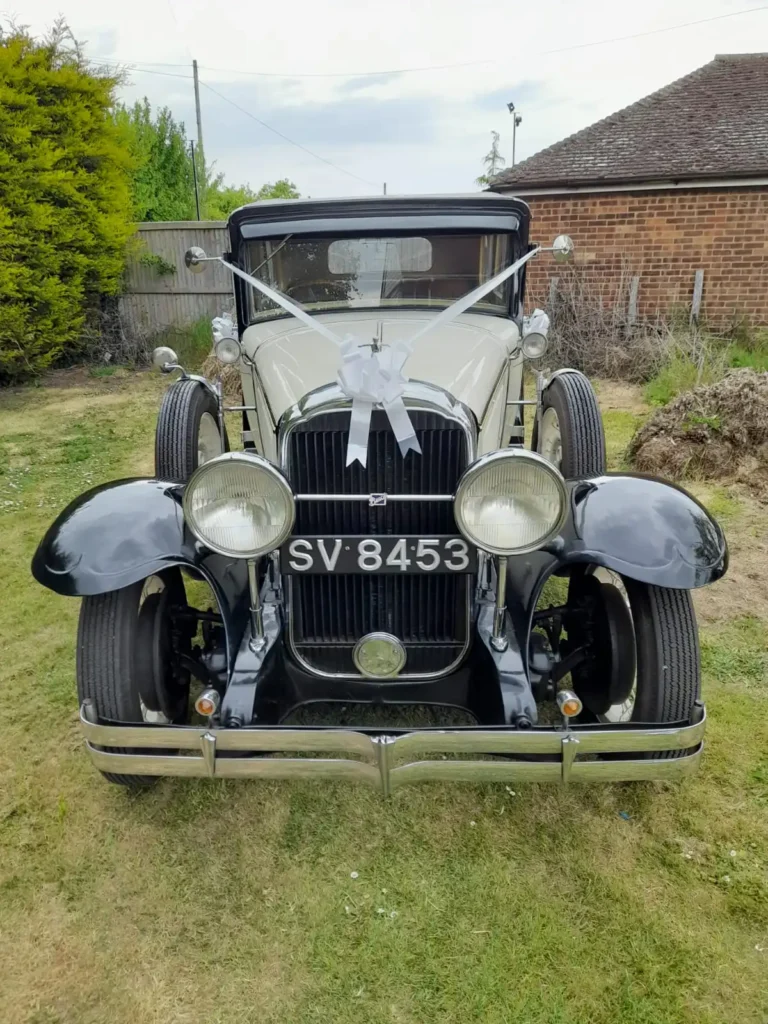 Collection of Wedding Cars in Medway Kent
We specialise in traditional vintage wedding cars, classic limousines, contemporary bridal cars and rare & unique vehicles. Some popular bridal vehicle models include Rolls Royce, Buick & Daimler.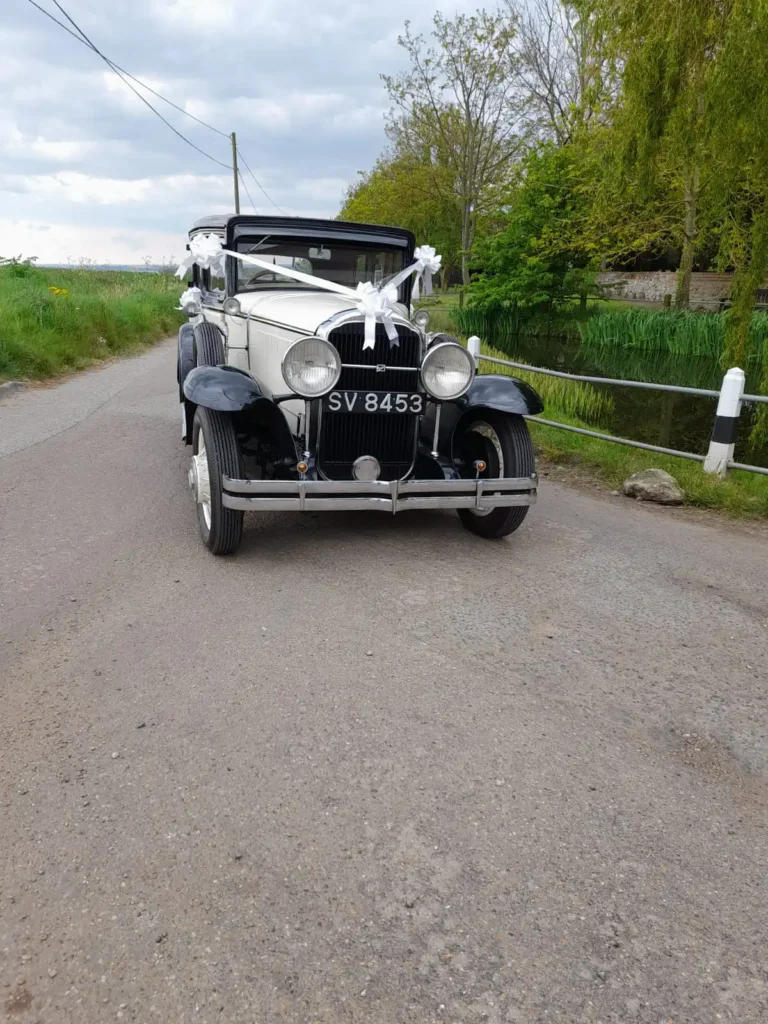 Once you have decided on the kind of car you want from our fleet, let us take care of you from there with our VIP wedding car hire service in Medway Kent.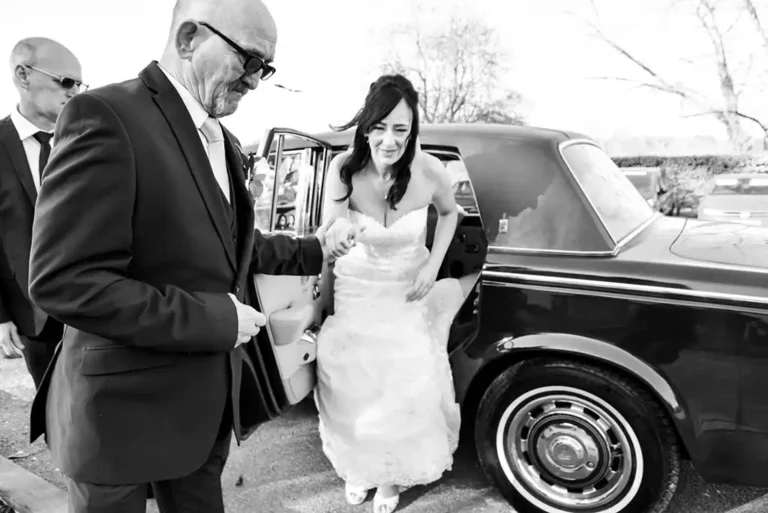 Arrive in style... feel like a VIP
We'll make everything possible for you to feel like a VIP from the moment you book with us to an unforgettable event on your big occasion. We can help you select the perfect wedding car hire packages and provide experienced chauffeurs to take you & your guests to the wedding venue. Our professional Medway & Kent drivers will ensure you arrive at your wedding ceremony in style with our VIP service.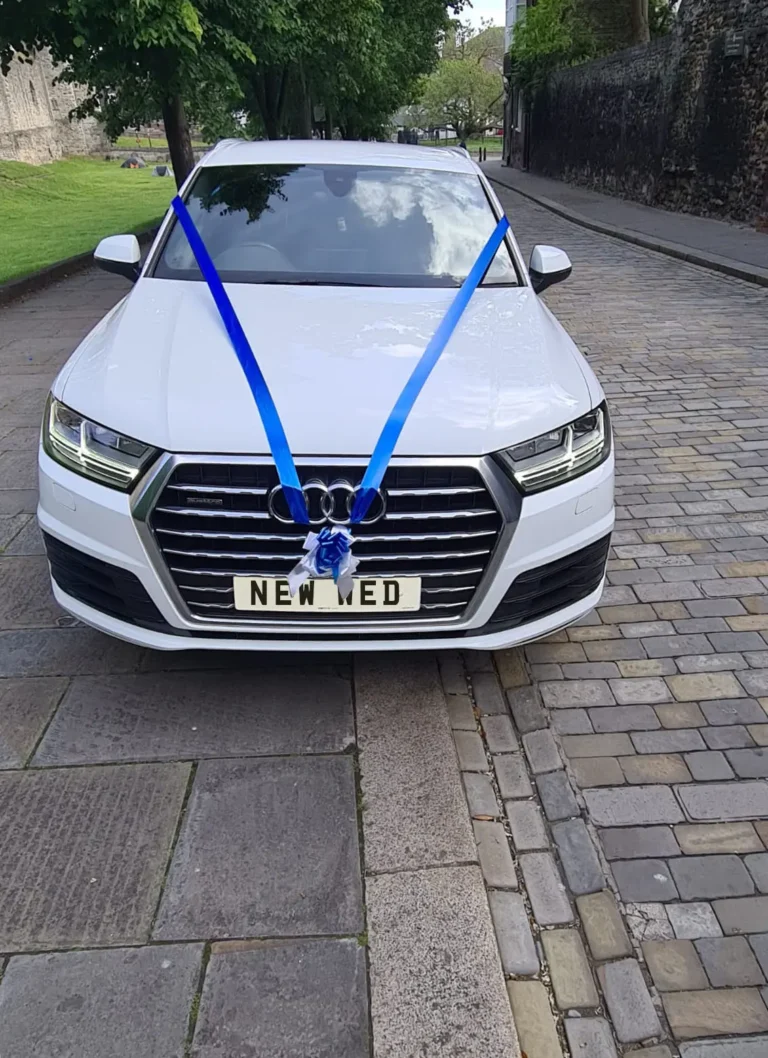 Wedding Car Rental in Medway & Kent
We provide wedding car hire to the Medway Towns of Kent and surrounding areas. Wedding car hire is a popular choice for couples who want to enjoy their day without having to worry about transportation. There are many different types of wedding cars available, from luxury cars to vehicles that are more affordable.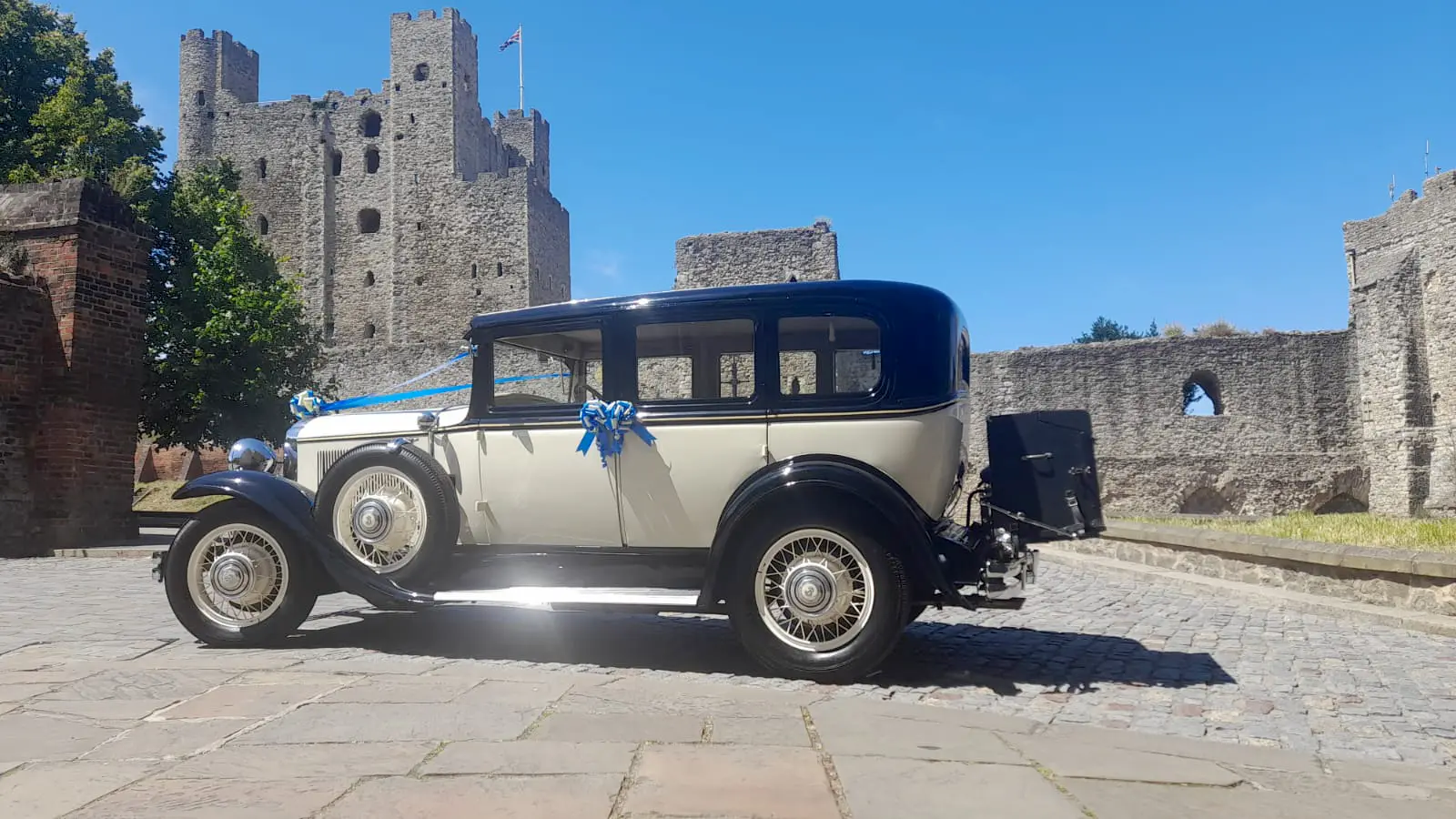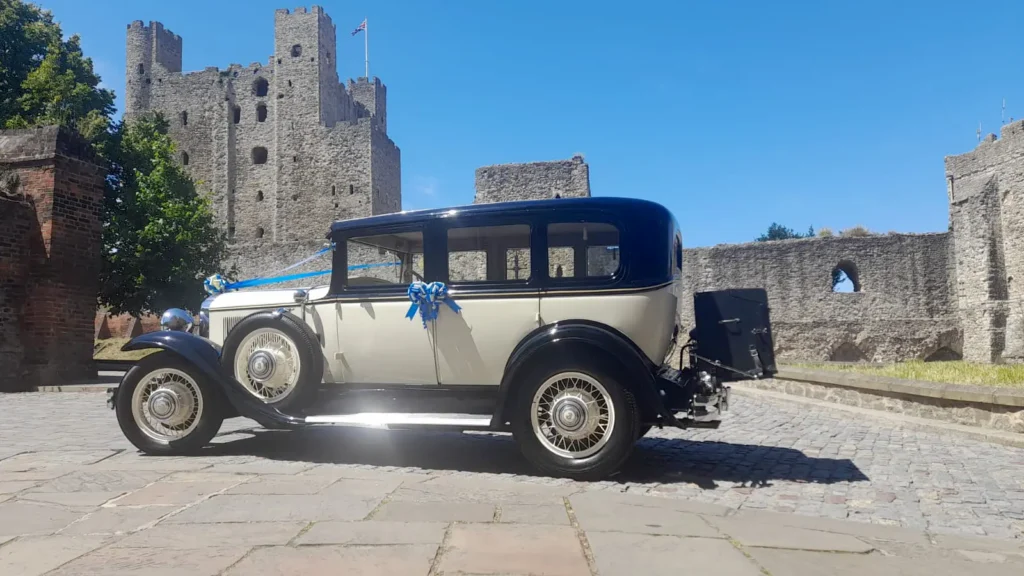 Hire a Wedding Car in Medway & Kent
Wedding car hire can be a great way to get around during the wedding day, and it can also be a great way to get photos and videos of your special event in Medway Kent.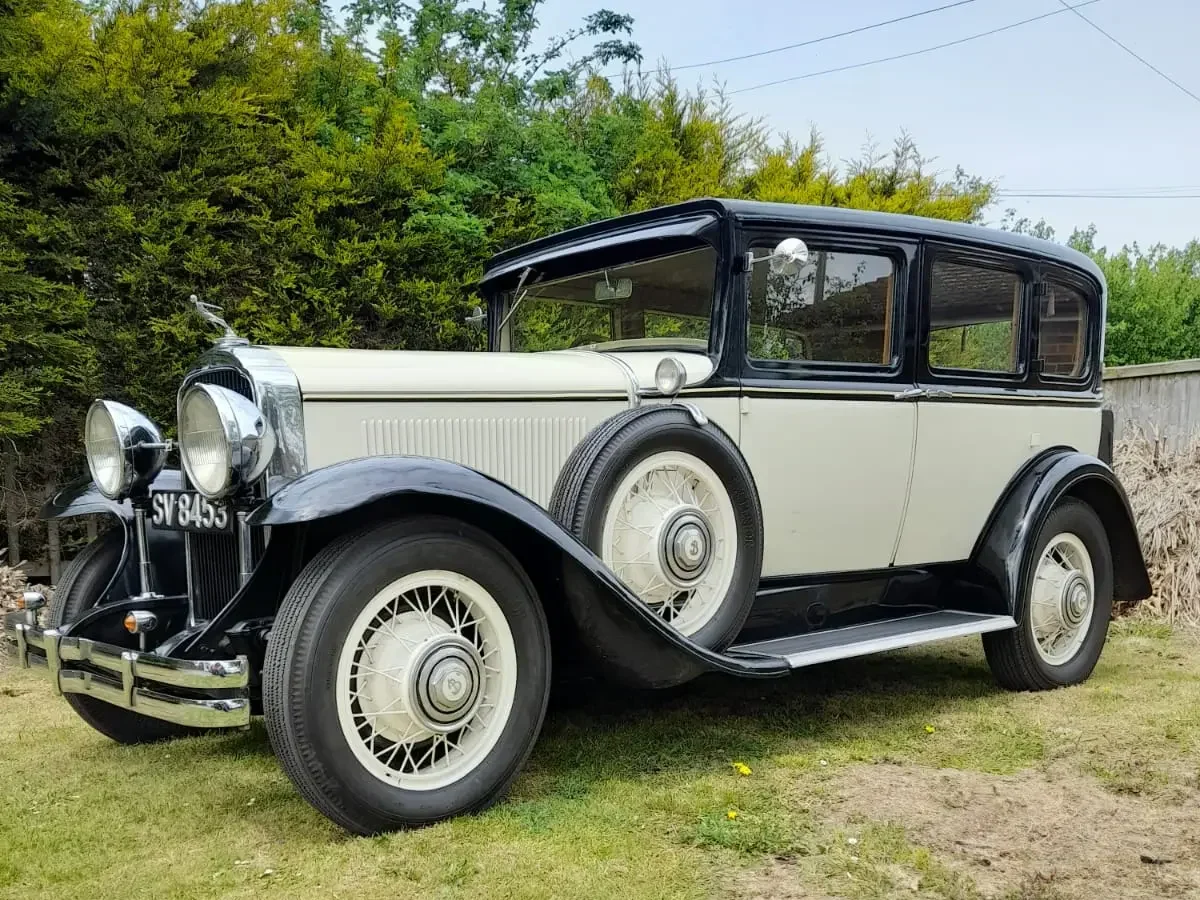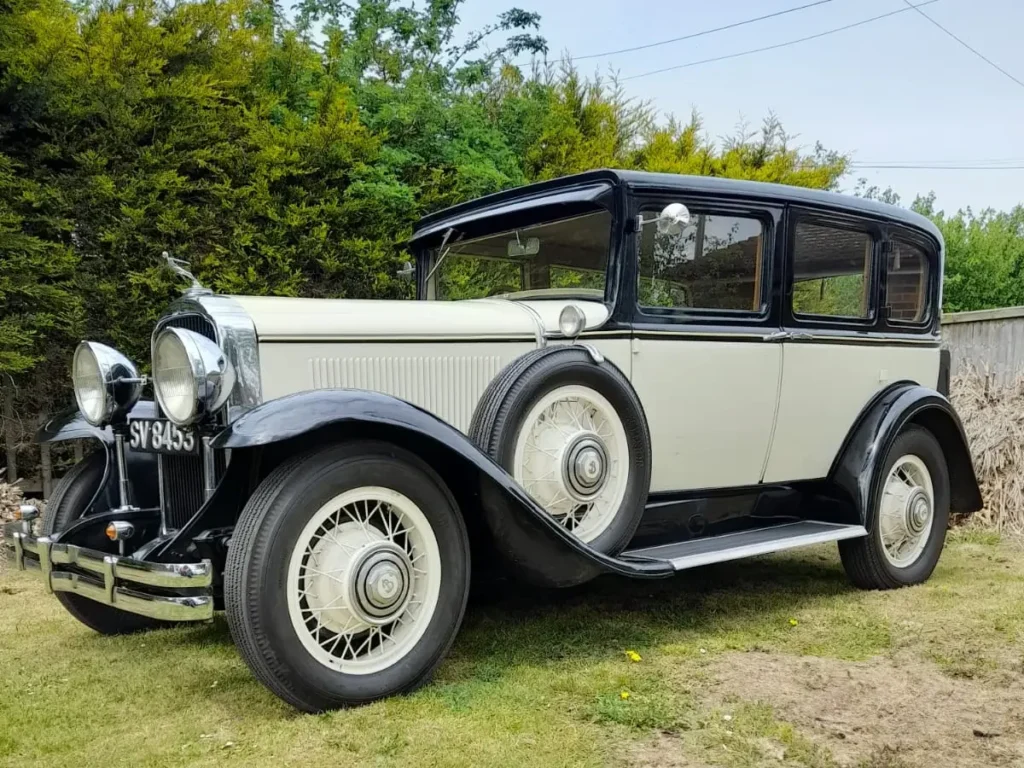 It is important to consider all of the options when choosing a wedding car, and to make sure that the vehicle is the right size and style for the wedding.
Your chauffeur will plan your journey ahead of time ensuring nothing can go wrong with transport to your wedding venue and reception locations, on one of your most important days.
Your chosen car will be polished and prepared, ready for the big day.
On the morning of your wedding, your wedding cars are decorated with silk ribbons and amazing flowers to match the style of your desired wedding theme.
Your chauffeur-driven wedding car will collect you and assist with ensuring your wedding dress remains in pristine condition as you get into your vehicle.
After the wedding ceremony, the bride & groom will drive away to share a moment for the first time as husband & wife and have photos taken with your wedding car.
The newly married couple will finish their wedding day journey by arriving in style at their reception in their luxury wedding car.
View our available chauffeured cars for hire to find your dream wedding car today.
WEDDING CAR HIRE
MEDWAY
KENT
wedding car hire medway kent
Booking your wedding day vehicle with Special Events Hire ensures you get the optimum services to make one of the most important days of your life an unforgettable experience.
All bridal rental vehicles are meticulously maintained to the highest UK standards. Each of them is accompanied by one of our professional chauffeurs and is guaranteed to make your big day a dream come true.
Browse our Collection of Luxurious Cars
We take pride in offering you a top-class fleet of luxurious wedding cars. Featuring the best vintage & classic wedding day transport, we provide an excellent collection of wedding cars for hire.
Check Availability & Pricing
Get in touch with us for a free quote and to discuss your personal requirements so we can cater for your Medway & Kent wedding transportation. We will personalise your quotation to fit your special occasion.
We do not provide prices on our website as all weddings are unique. Your quote will be specific depending on the destination and services required.
The highest quality service is provided at competitive local prices.
Simply fill out the online reservation form to book wedding cars for your big day. We will plan your wedding car hire and send you a reservation email confirming your booking requirements.
Confirm Reservation & Pay the Deposit
A deposit of half the total amount for our services is required to confirm your booking. Once confirmed, your car will be reserved for your special day.
We offer a selection of authentic & rare luxurious cars and provide outstanding wedding car hire service with a remarkable chauffeur service, displaying the actual vehicles available for hire in Kent.
All vehicles are available for viewing prior to booking, viewing by appointment only.
All our wedding hire cars come with a warranty, ensuring that it is a safe and reliable option for Wedding transport.
Get in touch with us today to plan your wedding day car hire in Medway Kent.
Wedding Car Hire in Medway & Kent
"Special events made my wedding day perfect. We hired the silver shadow rolls Royce for our wedding car . I was so impressed when it turned up. It was so shiny and clean and smelt lovely. What I want to really say is the chauffeur Paul was so nice. I was so nervous yet he told me jokes and made me feel so at ease. Thank you for putting me in a good place and making my wedding day the best ever! I would recommend this service to anyone as it was affordable and they go that extra effort."
"Amazing service, polite and friendly chauffeur made me feel at ease on such a special day. Arrived in excellent time and stayed around after for photos. They have a beautiful 1930 buick which is in excellent shape for its year photos don't do it justice."