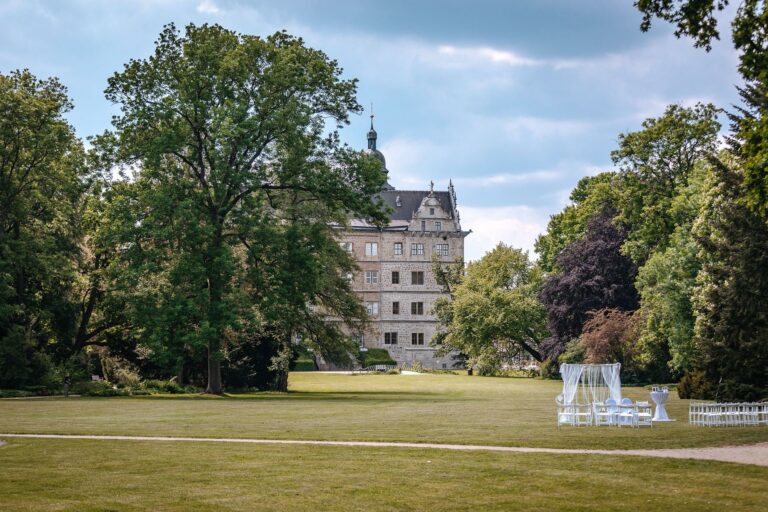 Explore Iconic UK Landmarks
If you're looking for a unique way to see the UK, then Vintage car hire is the perfect option for you. Not only will you be able to experience some of the country's most iconic locations, but you'll also be able to explore some of the UK's most historic towns and villages in all its nostalgic glory.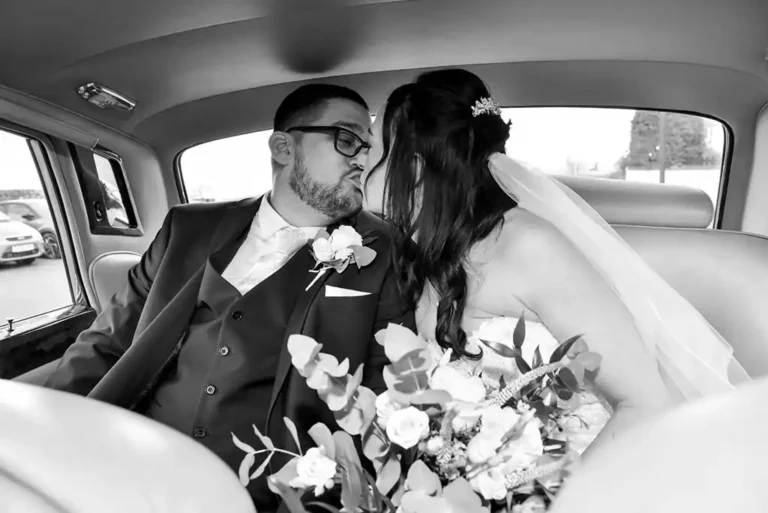 We have partnered with some local companies who provide excellent services to consider when planning your special event.